【Consulting】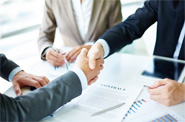 We will plan and implement consulting plans & improvement plans that meet your needs according to themes such as KAIZEN & cost reduction.
【Seminar・training】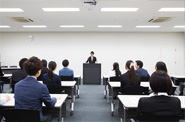 We also provide employee training customized to your needs.
【Software】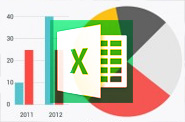 Software is practical software developed at the site of consulting. Custom made is also possible because it is made with "EXCEL".